WHY USE COMPARE RETREATS.COM
We only list wellness retreats that have been tried and tested by our certified team of health and wellness professionals. If you're a wellness retreat, you're in great company. If you're a healthy holiday hunter, we've got your back.
About Us
Our team is led by founder Dervla Louli, a qualified yoga teacher, multi-marathon runner and digital editorial guru. She works with our savvy team of marketing, SEO and web development specialists to turn wellness wanderlust dreams into reality.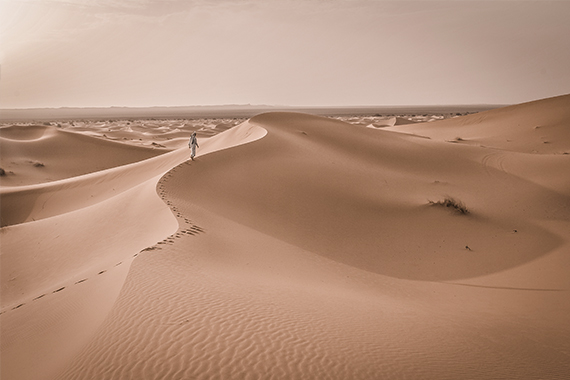 Work With Us
Do you run a permanent or pop-up retreat? Would you like to connect with clients who are looking for healthy holidays? Find out what we can do for you.
We're here 24/7 to help you with whatever you need.
how to use compare retreats.com
Discover and book the finest wellness retreats around the globe. We're here on a mission to find and share the best fitness, yoga and wellness holidays in the world.
book a retreat
list a retreat
create content
for your retreat